About Us
HelloCareer is a global talent solutions provider, focusing on assisting Chinese local companies and government organizations to hire and build connections with targeted candidates worldwide.
We have offices and partners in many countries including the US, UK, Holland and Australia, covering the local job sites in more than 25 countries. We have also built strong connections with 100+ top universities in the world and had a global talent pool of 250, 000+ potential candidates in various industries such as finance energy, bio-tech, automotive, and mechanical engineering.
Our team has successfully provided customized recruitment solutions for various global companies by using our global footprint and expertise. The services we provide include but are not limited to overseas job posting, overseas talent sourcing & screening, overseas headhunting and organizing job events.
Our Mission is to provide a well-run human resource through the help of our responsible and professional recruitment consultants who are always ready to help the Chinese government and enterprises to recruit suitable global talent.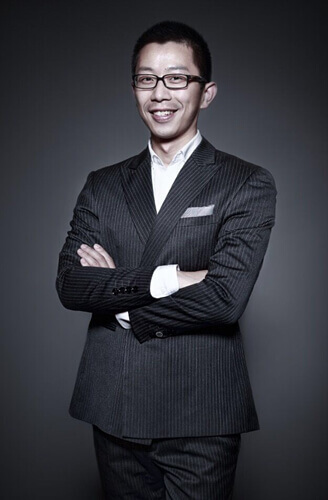 Leo Wang CEO
For the past 13 years he has run a marketing agency that helps Western businesses and education and institutions thrive in China.

Areas of expertise include search marketing, social marketing & English to Chinese localization.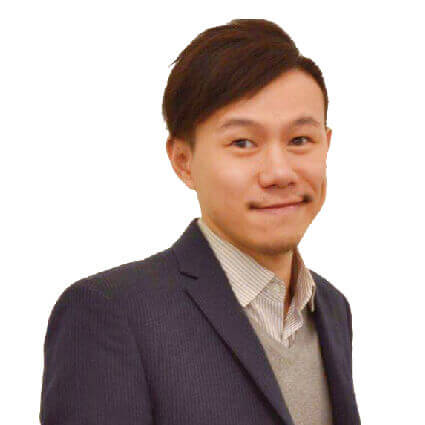 Europe
Trevor Wang
Talent Acquisition Solution & Project Manager who has rich international experiences and familiar with Europe's and T...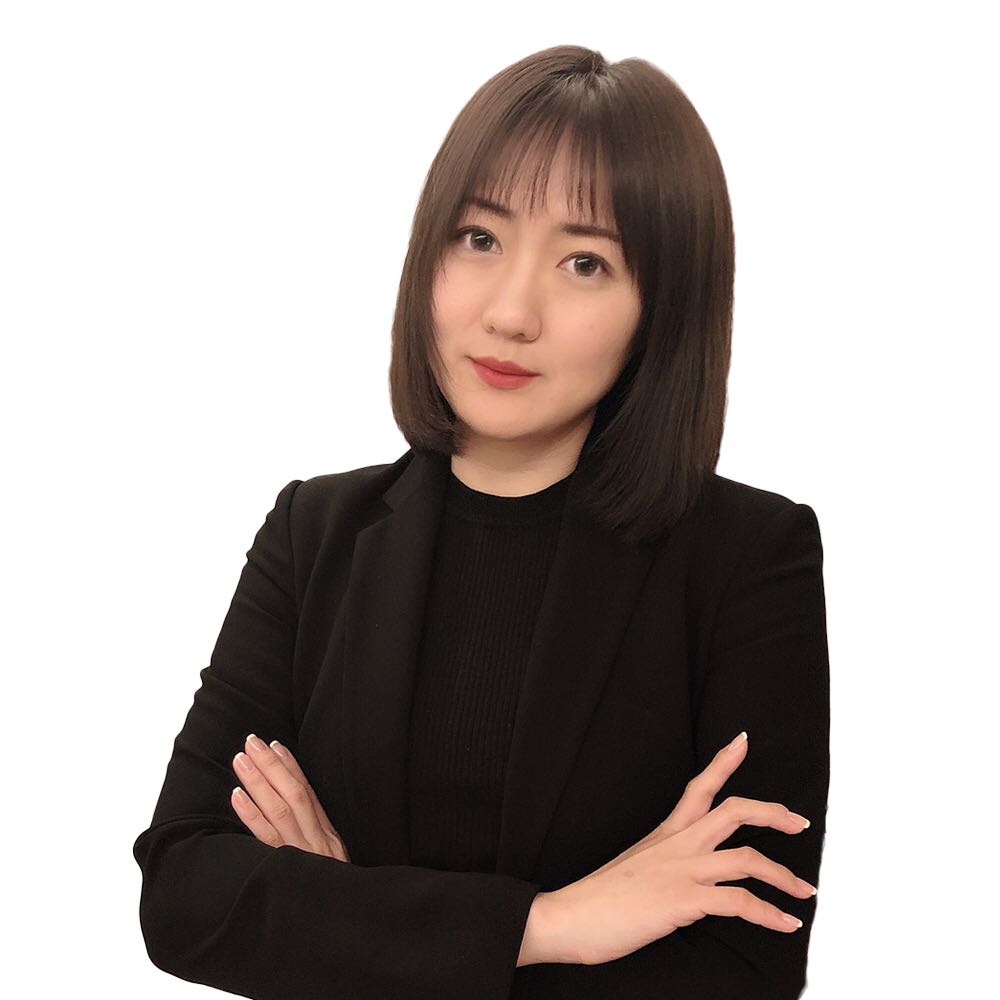 United States
Olivia Huo
Olivia Huo is responsible for connecting and cooperating with local universities, governments and organizations in th...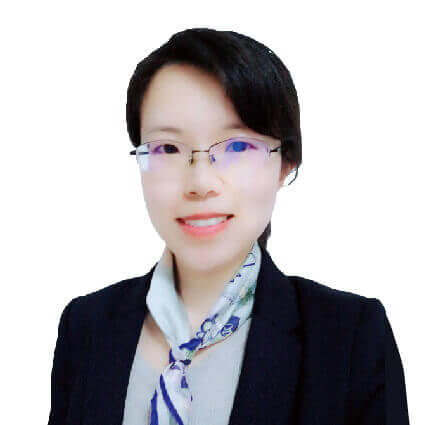 Germany
Susanne Zeng
Study experience in Germany, skilled in event planning and project management.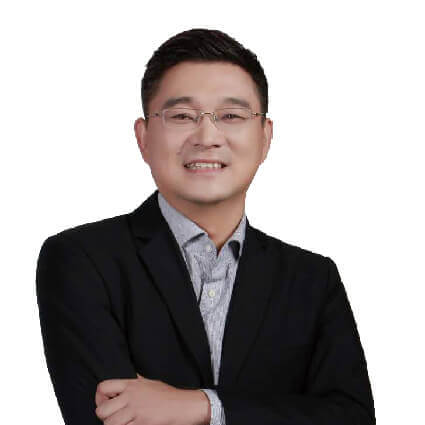 China
Larry Li
Has about 10 years of international recruitment solutions service, responsible for the management of international re...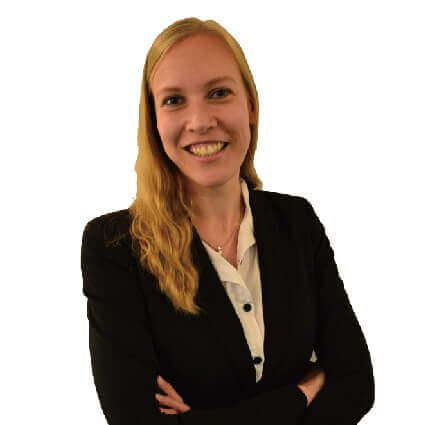 France
Minna Ahlvik
Is familiar with the local market and responsible for business execution and resource integration.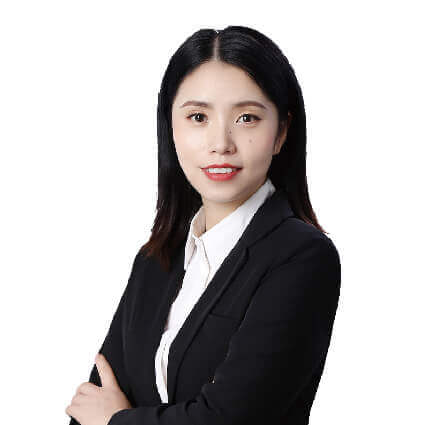 Southeast Asia
Michelle Chen
Responsible for managing our alliance company in Asia Pacific and cooperating with our Chinese team to integrate loca...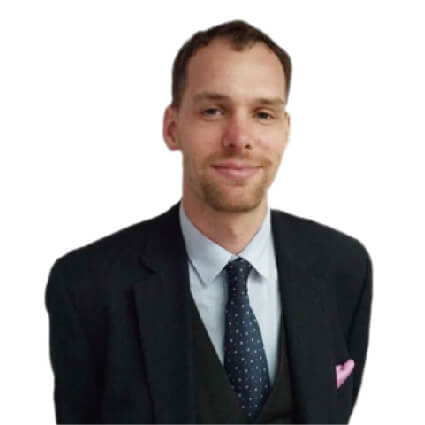 UK
Aaron Ariott
Responsible for the British and European markets, as well as building relationships with universities while ensuring ...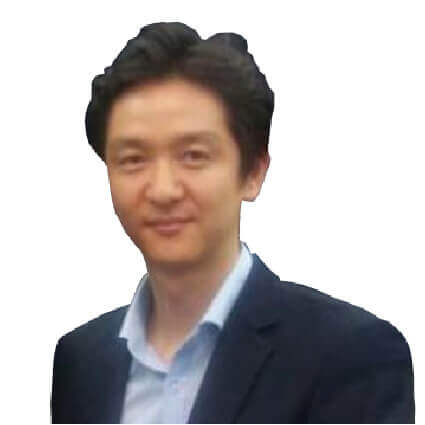 Japan and South Korea
Khai Park
Is familiar with employment policies and strategies in Japan and South Korea, and responsible for local recruitment b...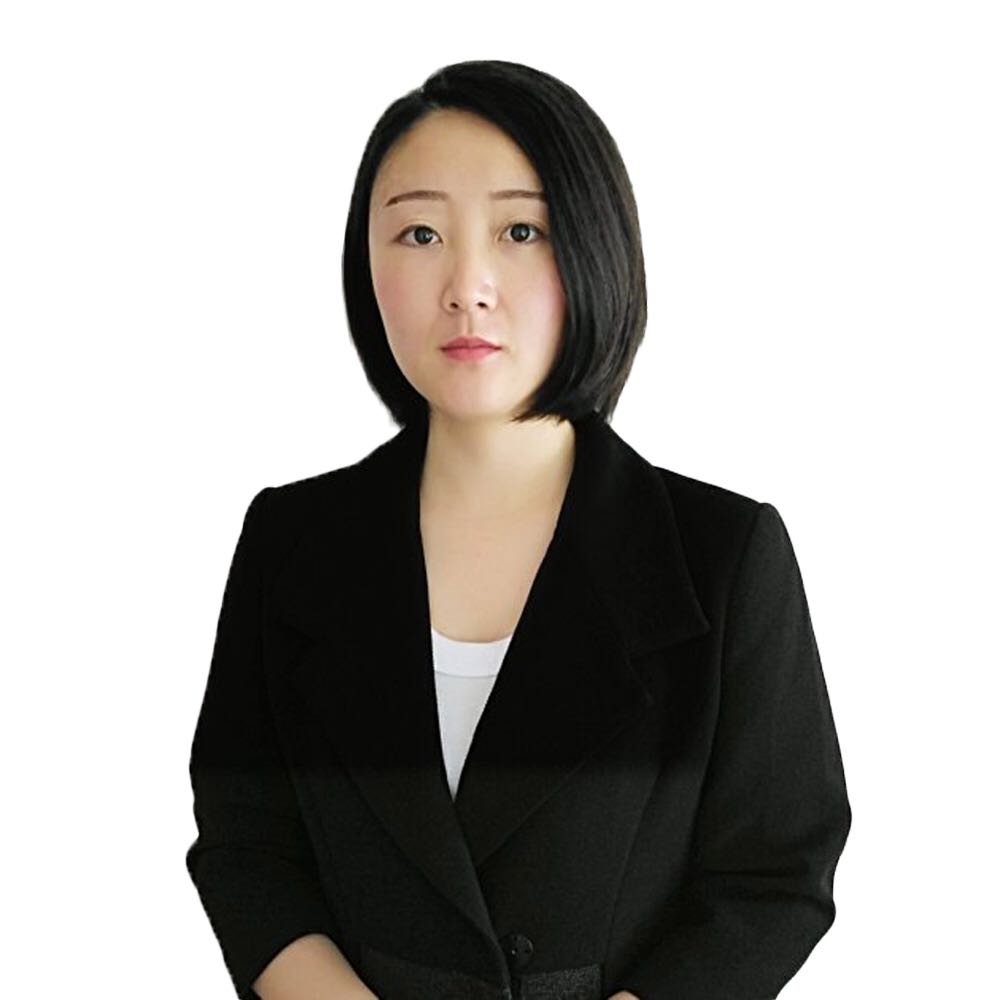 Marina Cao
Talent Acquisition Consultant who has rich experiences of international RPO projects in various industries. Responsib...